Headaches and Migraines
There are many different types of headache with many different causes, but a high percentage of them can be managed with chiropractic care. When we have problems in the joints and muscles of the upper back, shoulders and neck, this can cause pain to radiate over the head, as far as the eyes. The pain can be from tension in the muscles that attach into the base of the skull, irritation to the nerves that supply the head and face, or referred pain.
Your chiropractor will carefully assess you to establish whether your headaches are the sort that can we can help with and then advise you of the treatment options available. We have many patients who have achieved lasting relief from headaches and migraines which they had suffered with for many years.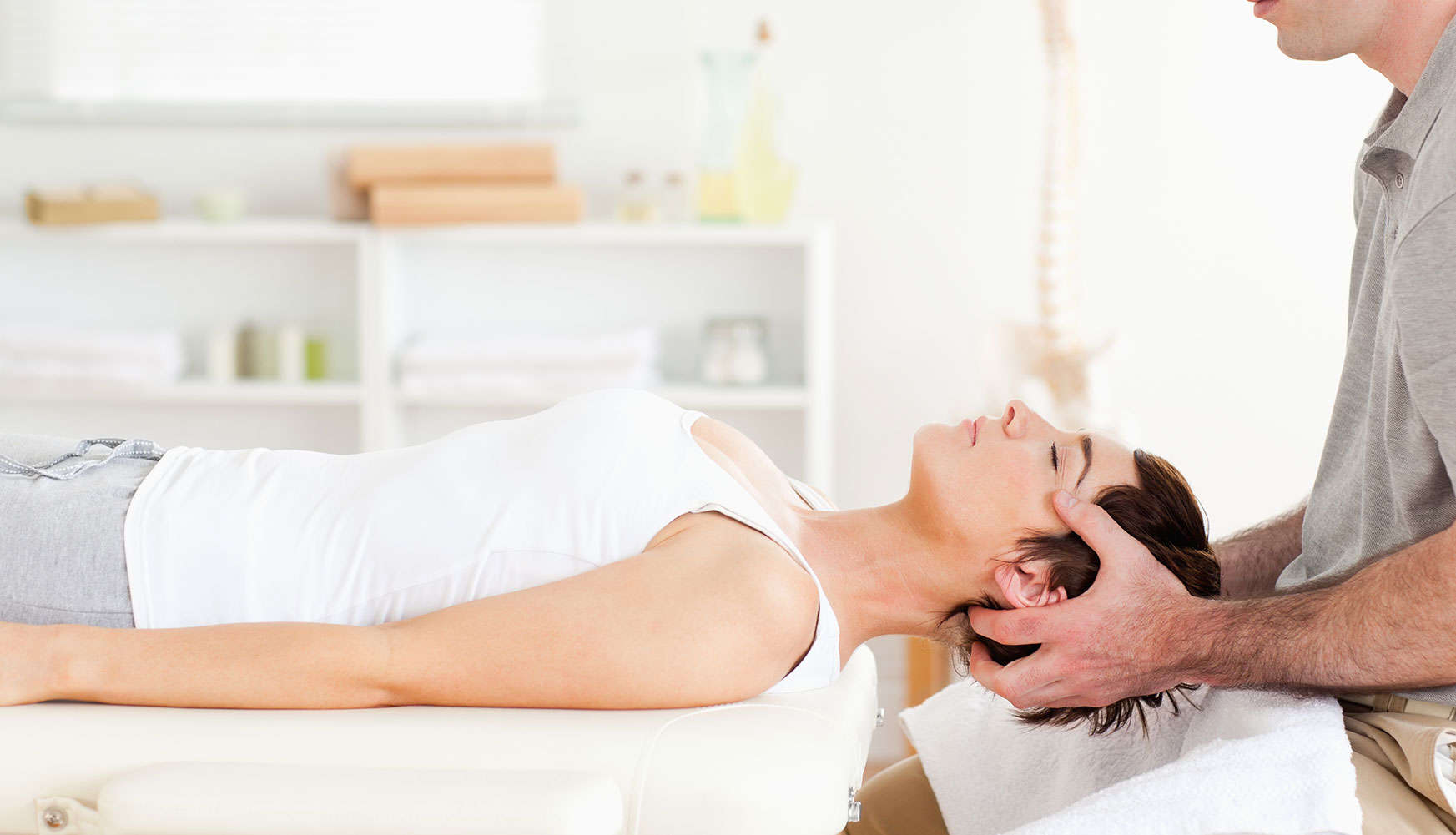 It's been a long time coming, but.... After nearly 30 years in Icen Way, we have moved to new, bigger, better premises in Poundbury, Dorchester. We are delighted to share our news with you and very much look forward to welcoming you to our new home. This is a new...
read more
Sports therapy
Sport is about performing at your highest level. Whether it's tight muscles, weak muscles, recurrent injury, reduced mobility or poor stability that's holding you back, our chiropractors and sports massage therapist are here to help you.
Back pain
85%
of the population suffers with back pain at some point.  
20%
of the population is suffering right now.  If that's you, call us now.
Casterbridge Chiropractic
Providing bespoke treatment to manage pain, improve mobility and build resilience.
Your local specialists in musculoskeletal care
t: 01305 263 048
e: info@casterbridgechiro.com