Foot and Heel Pain
One quarter of the bones in the body are in the foot and ankle, that's 26 bones and 33 joints on each side. When you look at the forces involved, it's hardly surprising that we get trouble from time to time. There are several painful conditions that affect the foot and ankle and most of them relate to the alignment and function of all these bones, joints and muscles. Plantar fasciitis, heel spurs and Morton's metatarsalgia are just a few common conditions that present to us.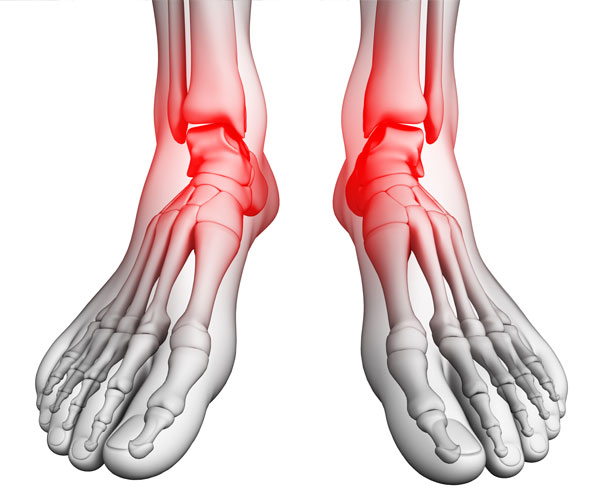 Sports therapy
Sport is about performing at your highest level. Whether it's tight muscles, weak muscles, recurrent injury, reduced mobility or poor stability that's holding you back, our chiropractors and sports massage therapist are here to help you.
Back pain
85%
of the population suffers with back pain at some point.  
20%
of the population is suffering right now.  If that's you, call us now.
Casterbridge Chiropractic
Providing bespoke treatment to manage pain, improve mobility and build resilience.
Your local specialists in musculoskeletal care
t: 01305 263 048
e: info@casterbridgechiro.com