Back Pain
You're not alone with back pain, it's very common.  A major study published in 2014 found that lower back pain causes more disability than any other condition, especially in Western Europe. Back pain is also a complex condition involving one or more of many structures in the spine, including the discs, the joints, the muscles, ligaments and nerves.  There is no single method of treating back pain that is right for everyone and for this reason, we approach every patient as the individual they are, assessing their particular problems and needs to find the right solution for them.
We draw from a wide variety of treatment methods so that we can cater for the young and old, the professional athlete, the frail and everyone in between. We understand our patients want rapid relief from pain and our approach is to provide the treatment, exercise and lifestyle advice that will enable you to get better quickly and stay better.
Excellent. Great help and have cured my back problem. Would recommend to everyone.
No Results Found
The page you requested could not be found. Try refining your search, or use the navigation above to locate the post.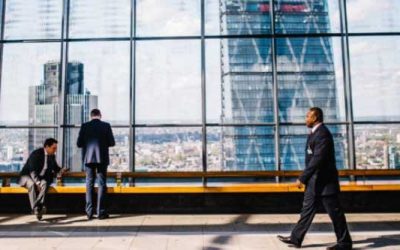 It is estimated that a sixth of the UK population suffers from back pain at any one time.
read more
If you suffer from arthritis, or very stiff joints, exercise may be the last things you want do, however
read more
Sports therapy
Sport is about performing at your highest level. Whether it's tight muscles, weak muscles, recurrent injury, reduced mobility or poor stability that's holding you back, our chiropractors and sports massage therapist are here to help you.
Back pain
85%
of the population suffers with back pain at some point.  
20%
of the population is suffering right now.  If that's you, call us now.
Casterbridge Chiropractic
Providing bespoke treatment to manage pain, improve mobility and build resilience.
Your local specialists in musculoskeletal care
t: 01305 263 048
e: info@casterbridgechiro.com